Hyperfocus (ZO 01)
Hyperfocus (ZO 01) is a neuron located on the Neuronal menu.
When the dopamine level is high enough, intense concentration is possible.

PRESS (button) and (button) simultaneously to enhance concentration by slowing time down.
Once a neuron is revealed, the neuron will need to be matured before it can be initiated and learned. Perform the following actions to mature this neuron:
This neuron requires the Ardipithecus Ramidus evolution leap before it can be matured.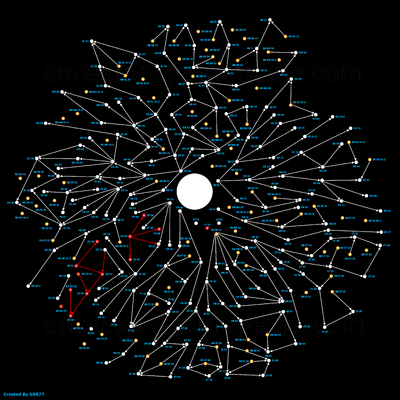 The Hyperfocus (ZO 01) neuron is located on the Ardipithecus Ramidus neuronal branch.